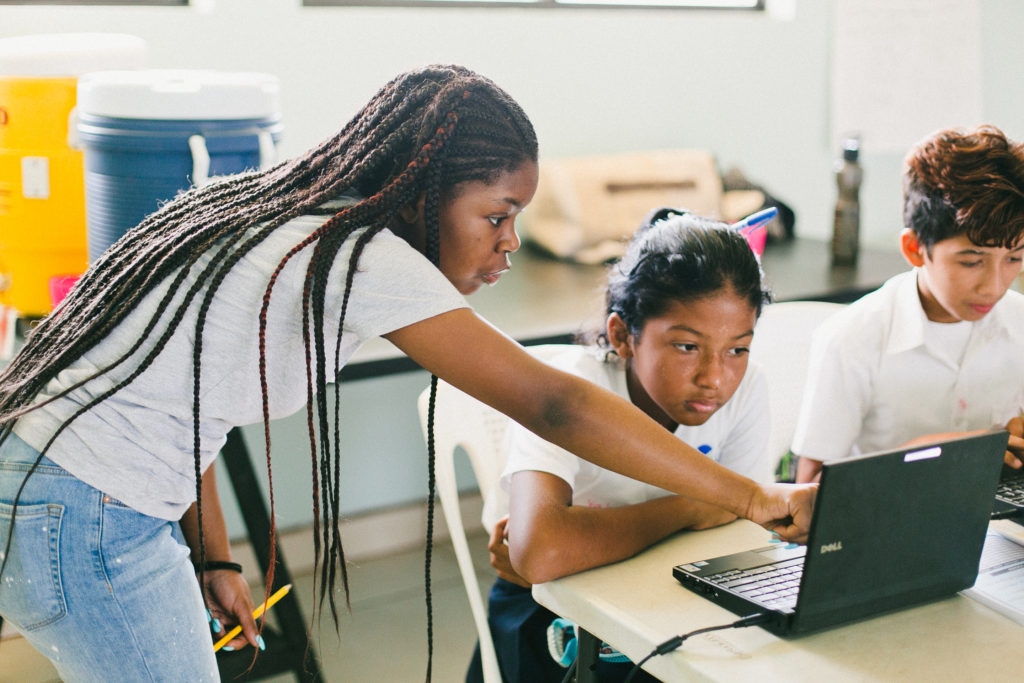 For HYPE founder and recent finalist for the Women in Tech's Woman of the Year in STEAM Education award Kristina Newton, it's personal.
"Despite all my potential and capabilities I had in the tech workforce, I felt alone. I didn't see myself represented in leadership anywhere," said Newton. "But my experiences as a Black woman in tech and the corporate workforce weren't unique."
With only 3 percent of computing-related jobs held by Black women, Newton experienced firsthand the challenges that so many minority women continue to face. "There really is not a reason why I shouldn't be an executive or like a senior leader in a tech company today," said Newton as she reflected on her trajectory through middle school, high school, college, and even into her seven-year career in technology.
Due to that lack of opportunity and representation, Newton left her role as consultant for Accenture in 2013 to find her place of belonging, which led to her launching HYPE in 2017.
Read More