How Women in Tech are Transforming Philanthropy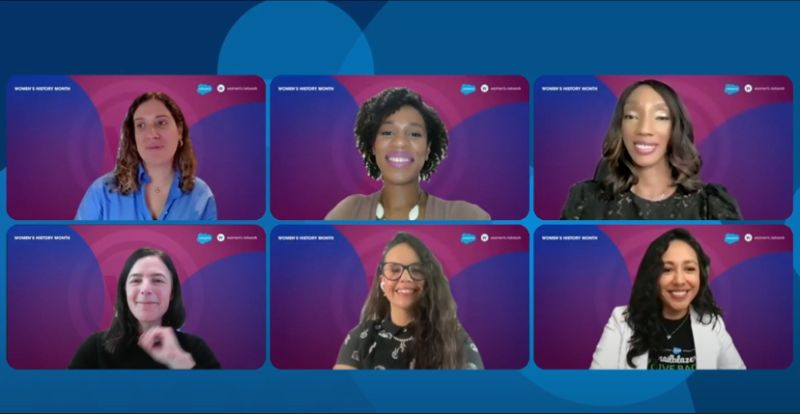 Women in Tech are transforming philanthropy. HYPE Founder, Kristina Newton, joins a panel with leaders from Salesforce and Resilient Coders to talk about the collaboration between technology, nonprofits, women leadership, and philanthropy that leads to local and global impact.
Newton was invited to offer her unique insights on the panel as 1 of 10 Black leaders nationwide selected as grantees of the 2023 Salesforce Catalyst Fund – a $100,000 unrestricted grant to further the cause and mission of HYPE.
Check out the full blog and a replay of the panel here:
https://www.salesforce.com/company/careers/employee-spotlights/women-in-tech-transforming-philanthropy-webinar-recap/