"You MUST register your child to participate in this awesome opportunity!" - Serrenyun Amey, Clayton County Public Schools
"The classes were both informative and engaging. Students walked away with a completed project and the expertise to stay engaged." - Quinae Jackson, Overflow Innovate Lead, LLC
"My first impression was this is going to be long and boring but turns out I actually like it. It can expose me to different fields in STEM for me to further explore my career as I grow older. I really appreciate this experience!" - HYPE Scholar
"I have learned more [about] teamwork/collaboration and more [about] coding." - HYPE Student
"This is the coolest program!" - HYPE Student
HYPE's programs are designed to engage young women in both middle & high school by providing an interactive curriculum that supports varying levels of experience with technology. These programs are taught by industry professionals of various backgrounds, and teach critical thinking, communication, digital literacy skills, and programming fundamentals.
Regardless of which program(s) students participate in, they will get the opportunity to hear from Women in Tech (WIT) guest speakers, create fun & interesting projects, make new friends, build community, earn prizes, and get cool S.W.A.G.!!! Read ahead to find the right program for you!
The HYPE Project is our after-school program that engages students in a fully designed, proven, and interactive curriculum that teaches critical thinking and the fundamentals of computer science. 
The after-school program also incorporates career exposure field trips and career presentations by Women in Tech (WIT) professionals, as well as the gateway to internship opportunities and our signature HYPE International Experience for high school students. Our flexible, HYPE instructor-led club model is designed to support students at various levels of experience. 
Hope and opportunity are life-changing gifts
The HYPE Leadership Academy is a yearlong internship placement program that equips high school students with workforce-ready skills for 21st-century opportunities. 
We collaborate with corporate partners to teach relevant tech skills, provide leadership training and development, and ultimately connect HYPE Scholars in career-developing internships. 
Students who successfully complete the program will be eligible to apply and interview for internships with companies of their interest.
Representation truly does matter
The HYPE Summer Coding Camps offer middle or high school students a fun, interactive day camp experience where they learn computer skills and the basics of coding 
Our affordable and accessible summer coding camps provide expert instruction from Women in Tech (WIT) guest speakers and professionals. 
We nurture the skills of leadership and communication
The HYPE International Experience
HYPE's signature International Experience gives participants a once-in-a-lifetime opportunity to travel abroad and teach coding skills to youth in an international developing country or urban city center.
Research shows that girls want to solve real-world problems and are drawn to service-oriented careers from a young age, but not STEM. Our fully-funded 1-week trips abroad allow HYPE alumnae to teach coding workshops to kids in developing countries, allowing them to put into practice what they have learned in the HYPE Project while connecting STEM fields to passion, purpose, and solving real-world problems.
HYPE organizes multiple International Experiences per year, hosting up to 20 girls for each experience.  This train-the-trainer model allows participants to go from being a student to a teacher and gain critical leadership skills that prepare them for future careers in tech, all while gaining a global perspective with exposure to new countries, cultures, and ways of life.
We'll share more information about The HYPE International Experience in the futue, so stay tuned!!!
Our 2023 Program Sponsors
HYPE programs are provided at no cost to our students thanks to the support and sponsorship of our collaborative partners!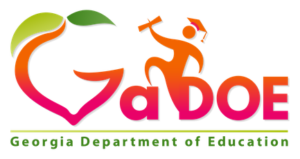 Contact our team to learn how you can become a sponsor at this level!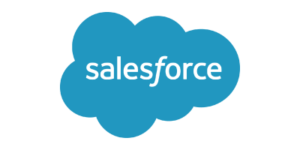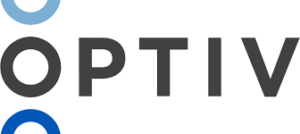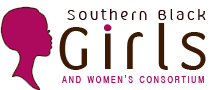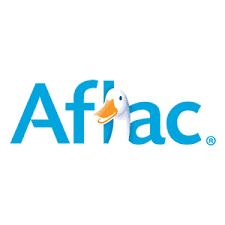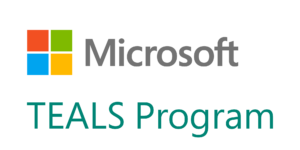 General Operating Support
The HYPE Project
HYPE Summer Experience
HYPE Leadership Academy
HYPE International Experience
Women in Tech Roundtables
Subscribe to Our Newsletter