FRIENDS!! 2022 has been a milestone year for a number of reasons:
A record-breaking year in students reached and programs offered (Hello 700 students in 1 year!);

A TEDx Talk highlighting the importance of representation - particularly for girls of color; 
We hosted our first staff retreat led by the remarkable team at Your Crescendo;

Received awards & recognition from a number of highly regarded organizations such as Goldman Sachs, Startup Atlanta, National Women's Empowerment Ministry, and more;

HYPE Night Game Night was a huge success with a cameo from Atlanta Mayor Andre Dickens and a student team victory;

We raised nearly $1M in revenue!
The growth that HYPE has experienced continues to both inspire and humble me. The more time we spend with HYPE Scholars, the better we understand the importance of our work in the lives and futures of BIPOC young women & girls.
Technology continues to evolve at light speed, Black and brown women are still amongst the most underrepresented in tech careers, mental wellness is becoming increasingly important, and the safe spaces that HYPE curates to address these needs bring hope to life for many!
Whether you've been with us for most of our 5-year journey (wow - 5 years!
) or you're more recently hopping on board - our entire team thanks you for investing in our next generation's future.


Founder & CEO
BACK IN THE BUILDING
HYPE exists to break down barriers to tech careers for BIPOC girls. We educate and empower this once-marginalized pipeline of diverse talent so that they can become future leaders in the technology industry. One of the unexpected barriers brought on by the past couple of years was the forced virtual learning experiences. While we thrived through utilizing technology to engage more students & communities, we - like so many others - felt the yearning to be back together; and that's exactly what we were able to do this year!
In 2022 alone, HYPE empowered over 700 girls (a 57% increase from last year)! Since 2018, HYPE has empowered over 1,170 students, putting us at 47% of our goal of reaching 2,500 students by the end of 2023!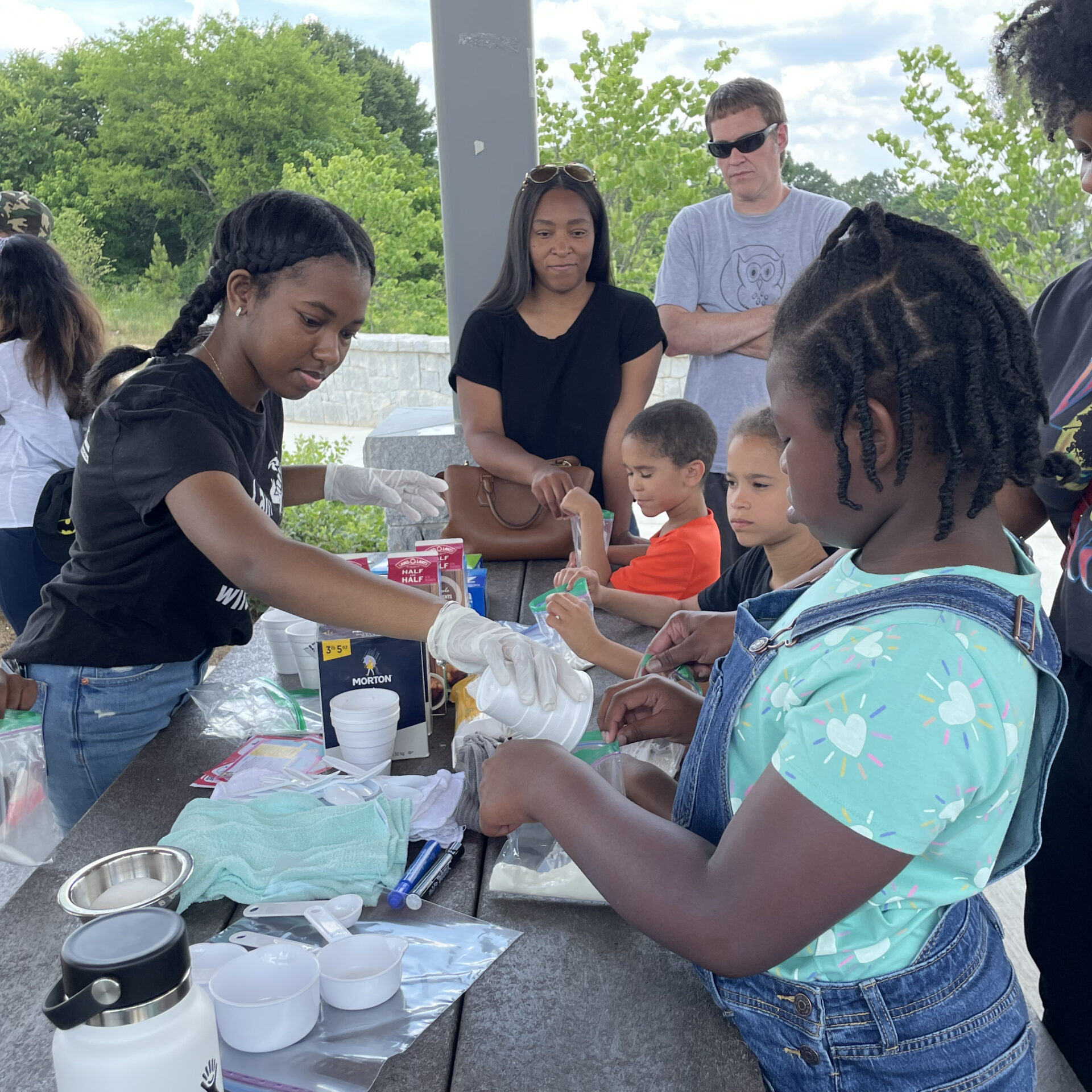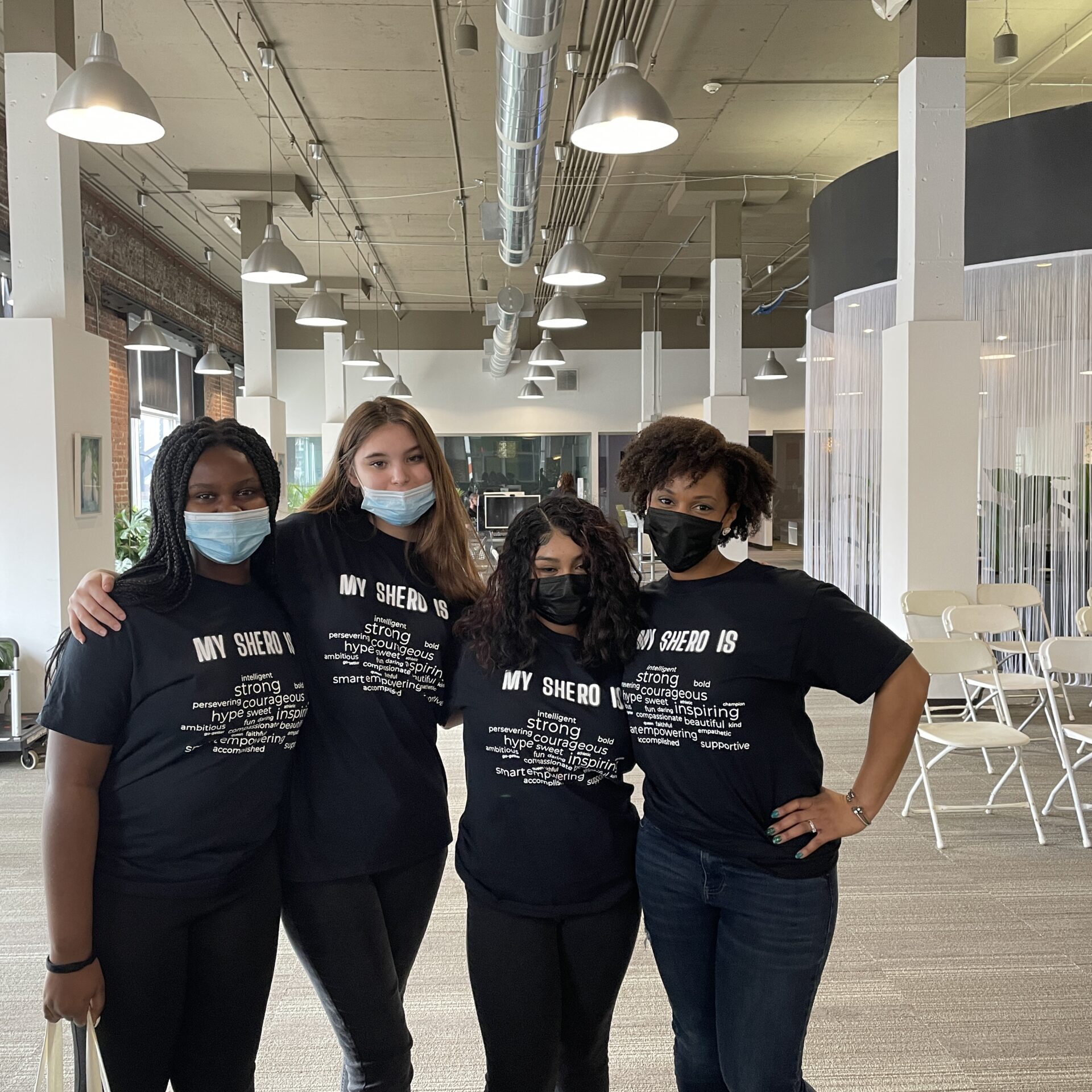 2022 gave us the chance to jump back into in-person programming. In March, we hosted over 60 high school girls at the Goodr HQ for a Women in Tech Roundtable discussion. In June, we had a blast hosting a STEM Into Summer Pop-Up event at Westside Park to engage elementary-aged youth. Our Summer Coding Camps came back to life as we partnered with the Boys & Girls Clubs of Metro Atlanta and Clayton County Public Schools to lead 10 in-person camps and in the Fall, we brought back the fun & exciting HYPE Night, with a down-to-the-wire win from HYPE Scholars! We closed out the year with Computer Science Education Week "wearable tech" activities facilitated across metro Atlanta, empowering over 400 girls in 1 week! These STEM exploration activities coupled with our signature program, The HYPE Project, helped us to connect deeper with scholars and their families like never before. Wow, it feels good to be BACK IN THE BUILDING!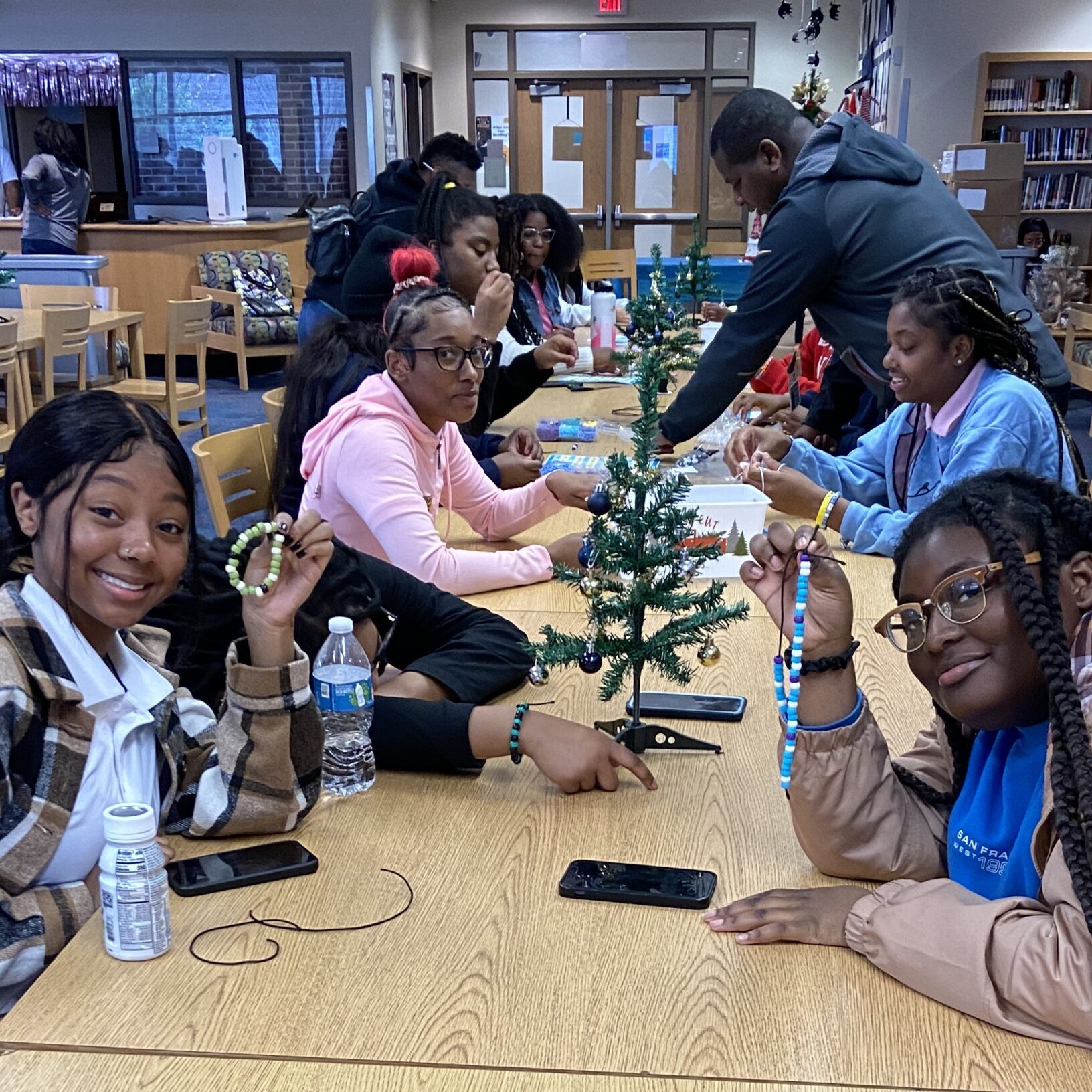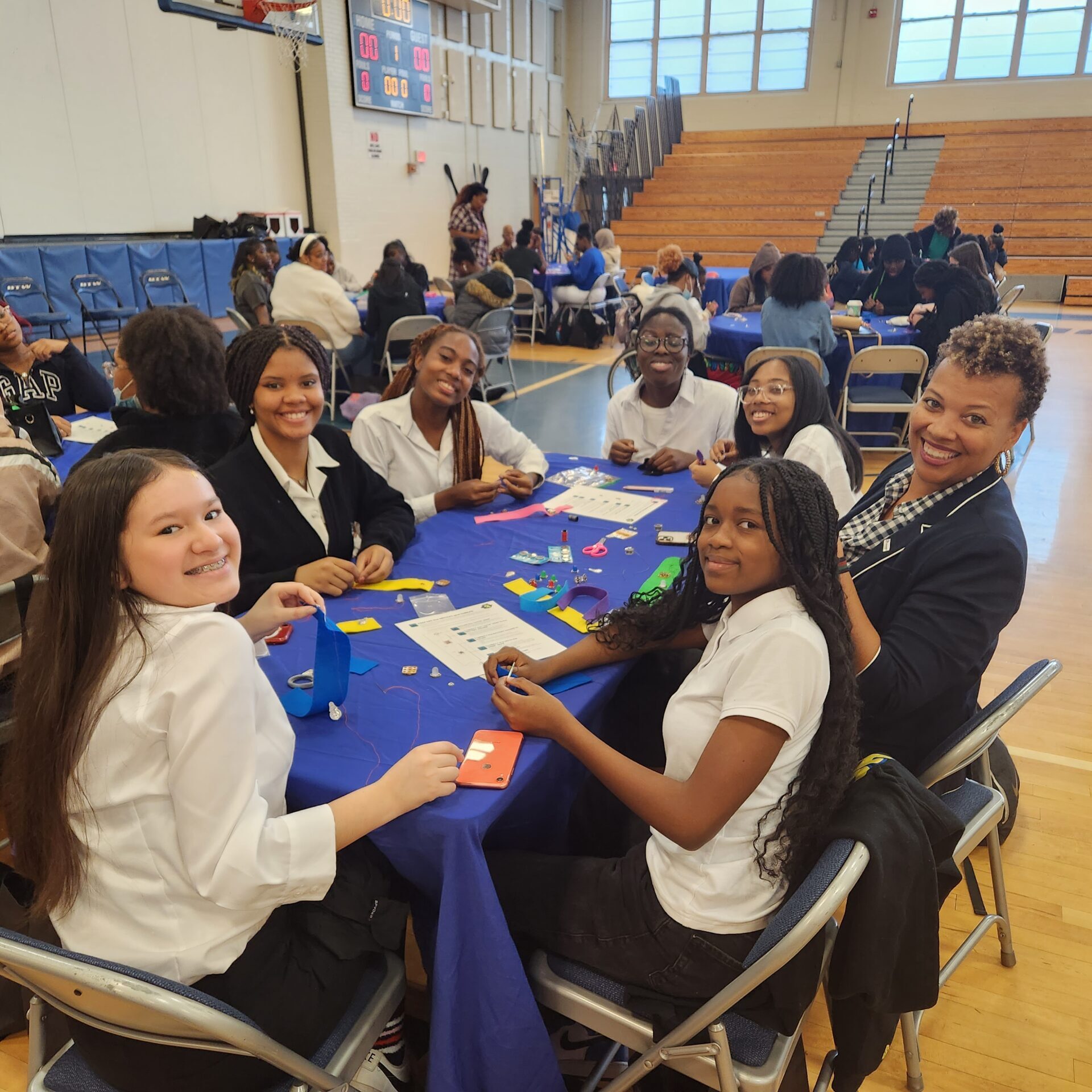 CHECKING THE STATS
HYPE programming grew exponentially in 2022 as a result of doubling the number of students we served in 2021! The Fall semester of the HYPE Project was our largest cohort yet, with over 130 students served!
We were thrilled to host our Summer Coding Camps in person for the first time since 2019. We partnered with the Boys and Girls Clubs of Metro Atlanta and Clayton County Public Schools to host 10 Summer Camp Sessions over 6 weeks!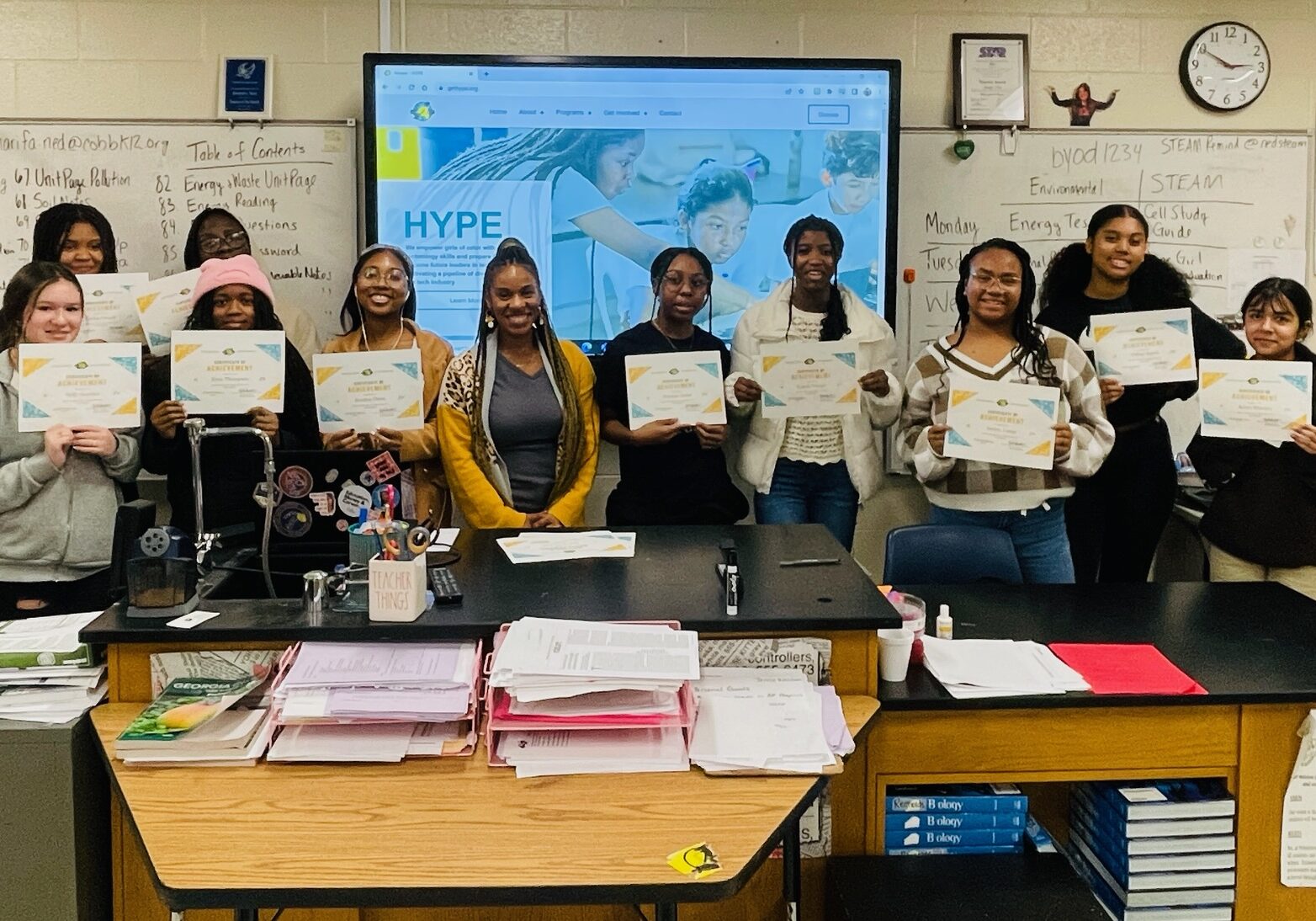 8 Educational Partners
Our programming included formal partnerships with 8 educational partners, including 3 Title I Schools. In addition to our formal partnerships, our students represented 14 schools and 8 school districts across Georgia. Of our program participants, 60% were free & reduced lunch eligible, and 91% are girls of color.
We saw an increase in student satisfaction rates this year, as well as a 68% increase in student Computer Science Proficiency after participating in HYPE Programming.
None of our programs would have been possible without the support of our 8 nonprofit partners, many of whom were internship placement hosts for our Leadership Academy students, helping 60% of students secure paid high school internships this summer.
After completing a HYPE Program
86%

of students felt that they can use their creativity, talents, and gifts to solve real-world problems using technology.

86%

of students believe that having a successful career in technology is achievable

71%

of students said that they are likely or highly likely to choose a STEM path after graduating high school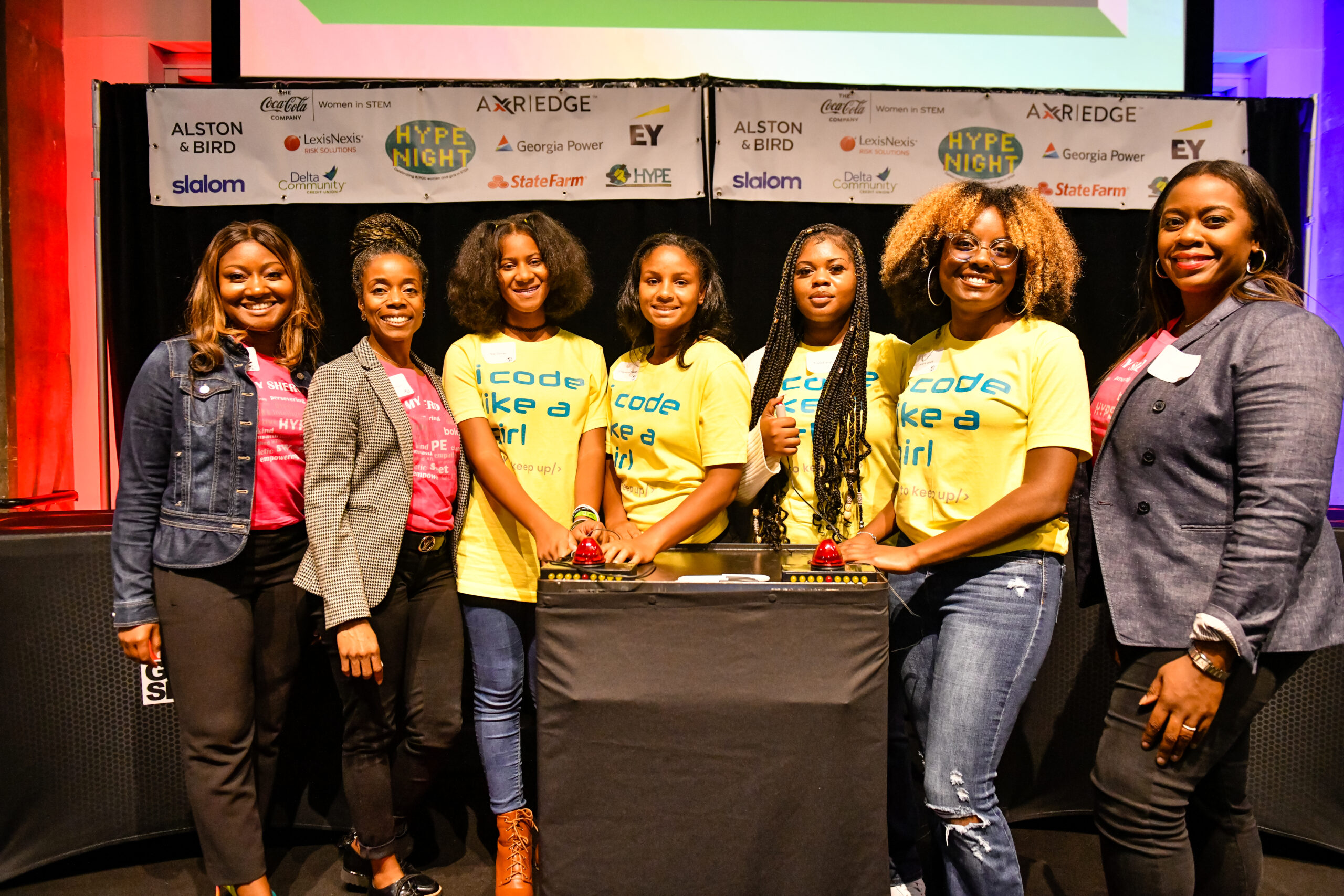 ON THE HORIZON
As we stand on the heels of 5 years in business, we recognize that our organization and our scholars have been abundantly blessed! Our goals for 2023 have largely come from what we've heard within the community and what our team has chosen to prioritize after participating in 2 days of strategic planning. These goals will continue to allow us to go deeper, provide more opportunities, and solidify HYPE's position as a major contributor to the tech pipeline for women and girls of color.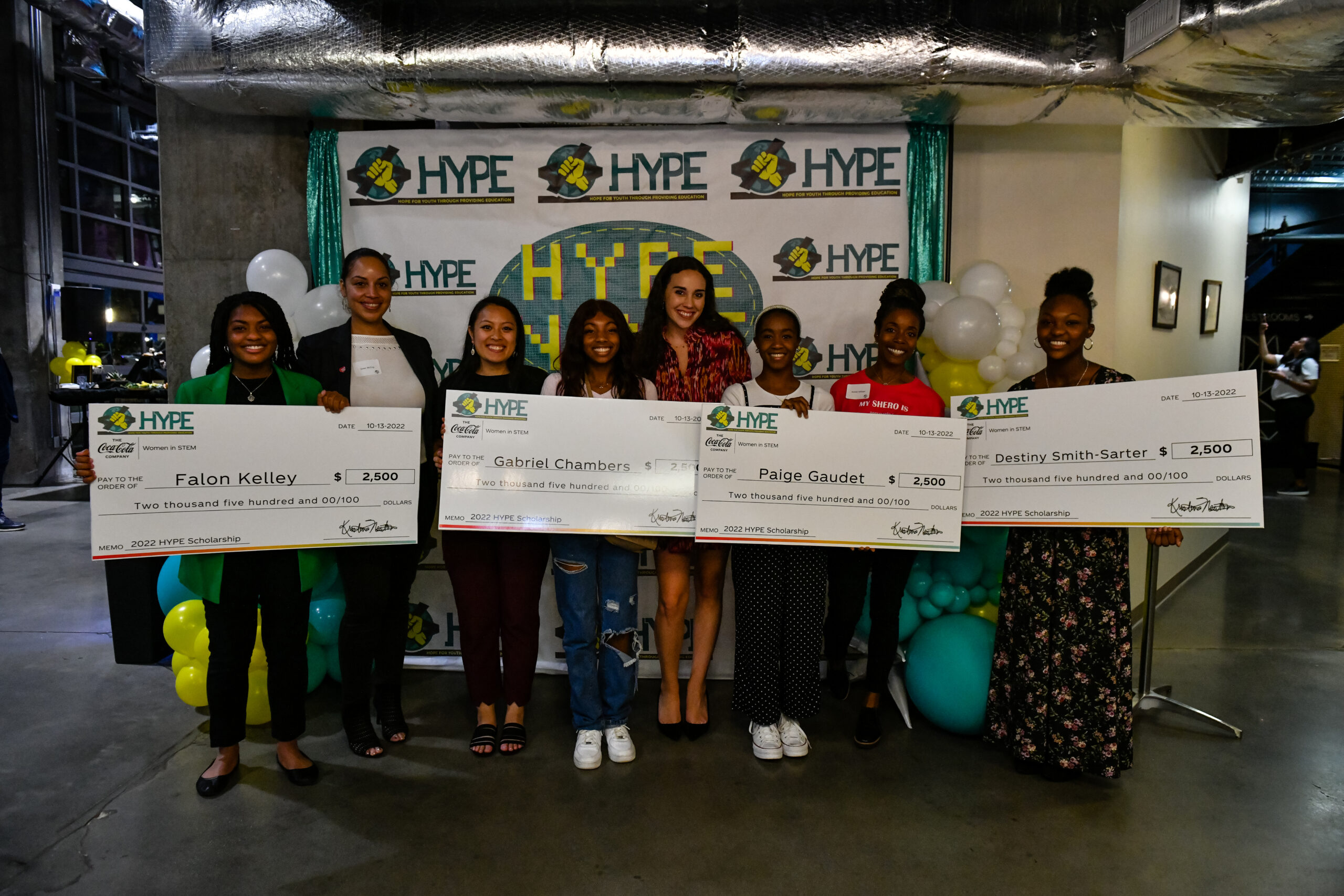 Alumnae Support
HYPE understands the importance of meaningful connection, follow-up, and follow-through when it comes to sustainable impact and change. Community building and Scholar support are key tenets of our programs and core values for our organization. As our alumnae base grows, so must our strategy to keep young women in the pipeline. We're excited to be growing our team to include community managers who can keep their fingers on the pulse and needs of our amazing alumnae community, as well as our Educational Partners who are instrumental to the scalability of programs.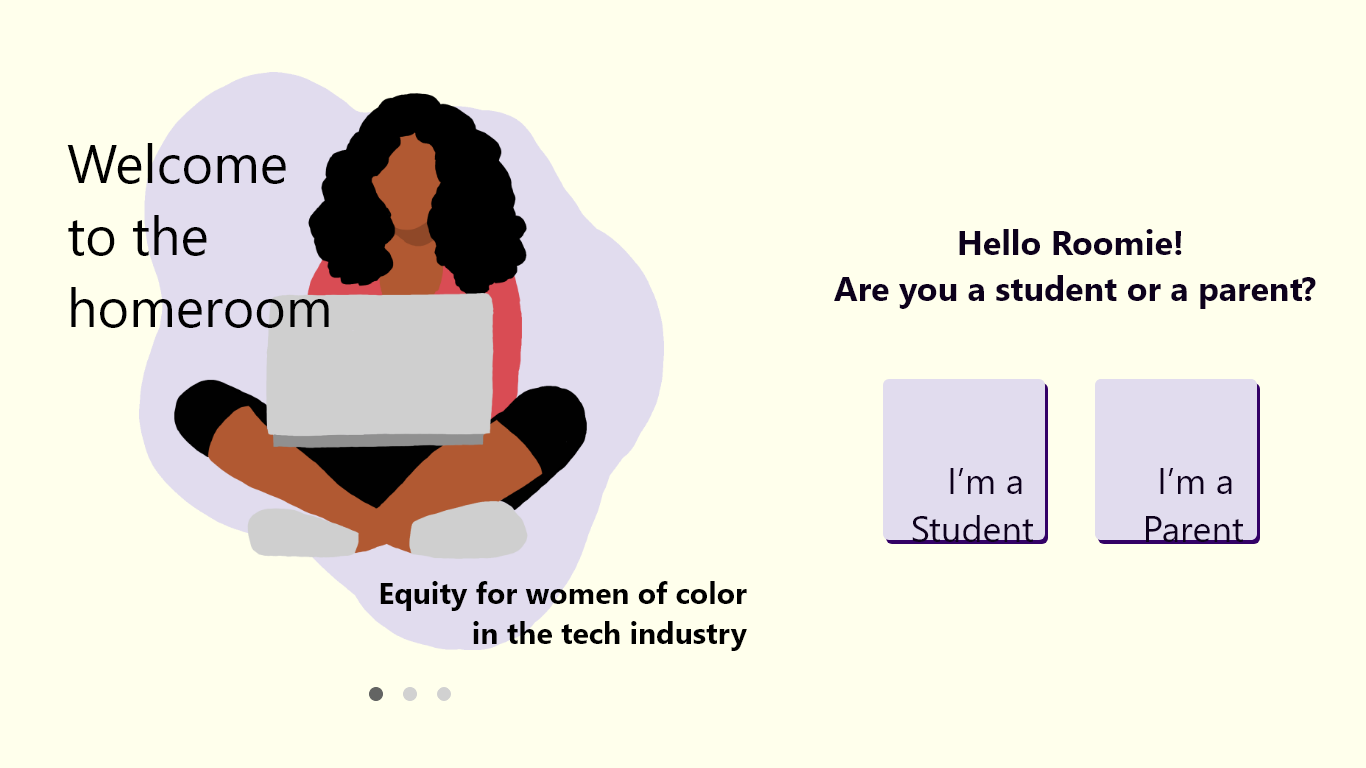 HYPE Homeroom Portal
After a successful pilot, we're excited to be launching our custom-built learning management portal in January 2023! This portal is an expansion of HYPE Programs and will allow us to expand to reach the demand of our programs beyond Atlanta. Students will get connected to online resources and assistance and facilitators will gain access to our curriculum and direct support.
Through this portal, we aim to serve 20 new schools and 1,000 new students across the nation!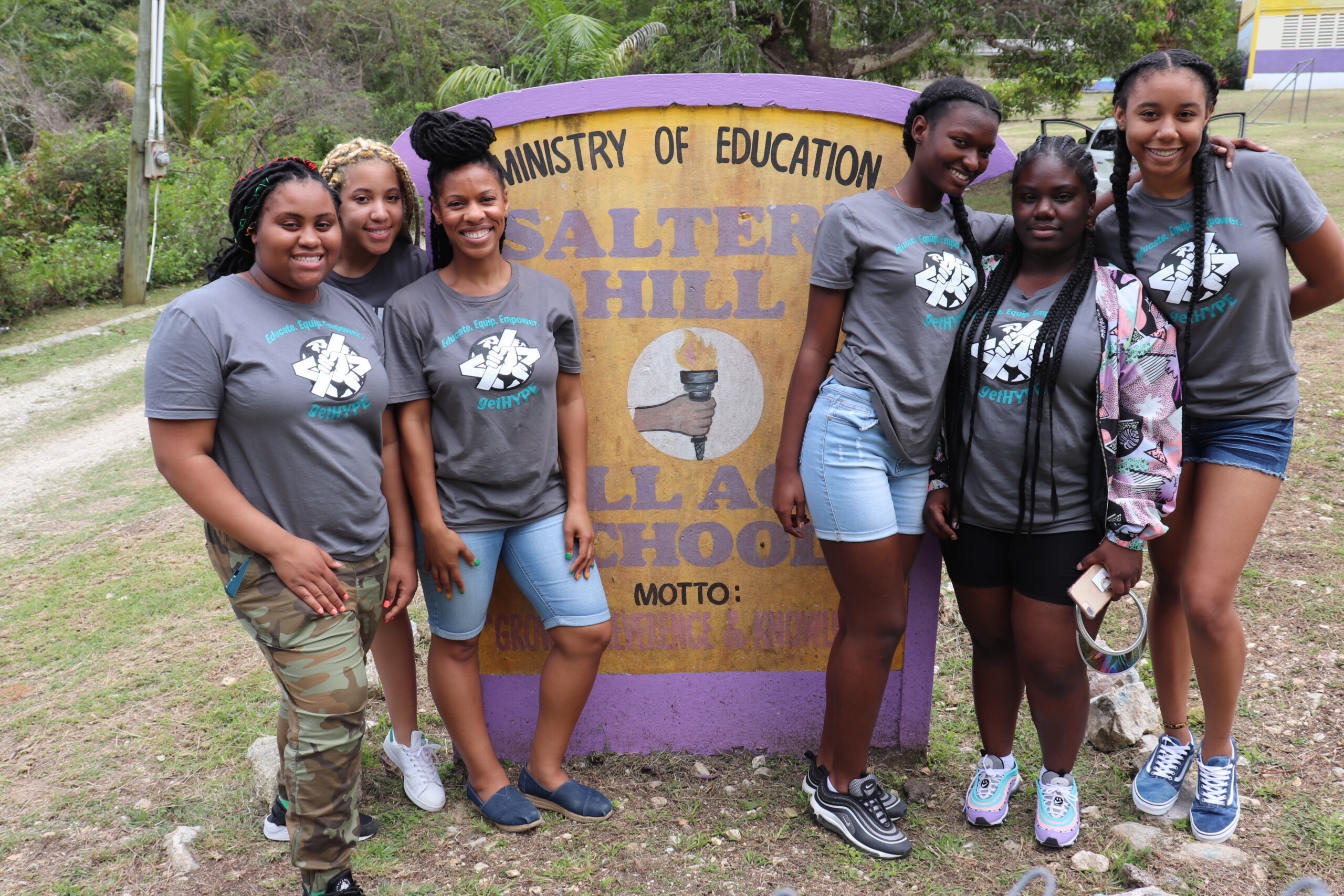 International Experience
HYPE Alumnae connect STEM fields to passion, purpose, and problem-solving in a fully-funded 1-week trip abroad to teach coding workshops to children in developing countries. Using skills learned from prior HYPE programs, this one-of-a-kind program uses the train-the-trainer model to effectively reach our students.
After an extended postponement of this signature program in 2020, we are excited to begin plans for a 2023 International Experience!
THANK YOU FOR A GREAT 2022!
We appreciate all that you've helped us achieve this year and look forward to supporting the tech futures of even more girls together. A special thank you to our 2022 Annual Corporate Sponsors who have bought into our mission and have helped us continue to thrive as an organization. 
Trailblazer Sponsors ($25,000)
Innovator Sponsors ($10,000)