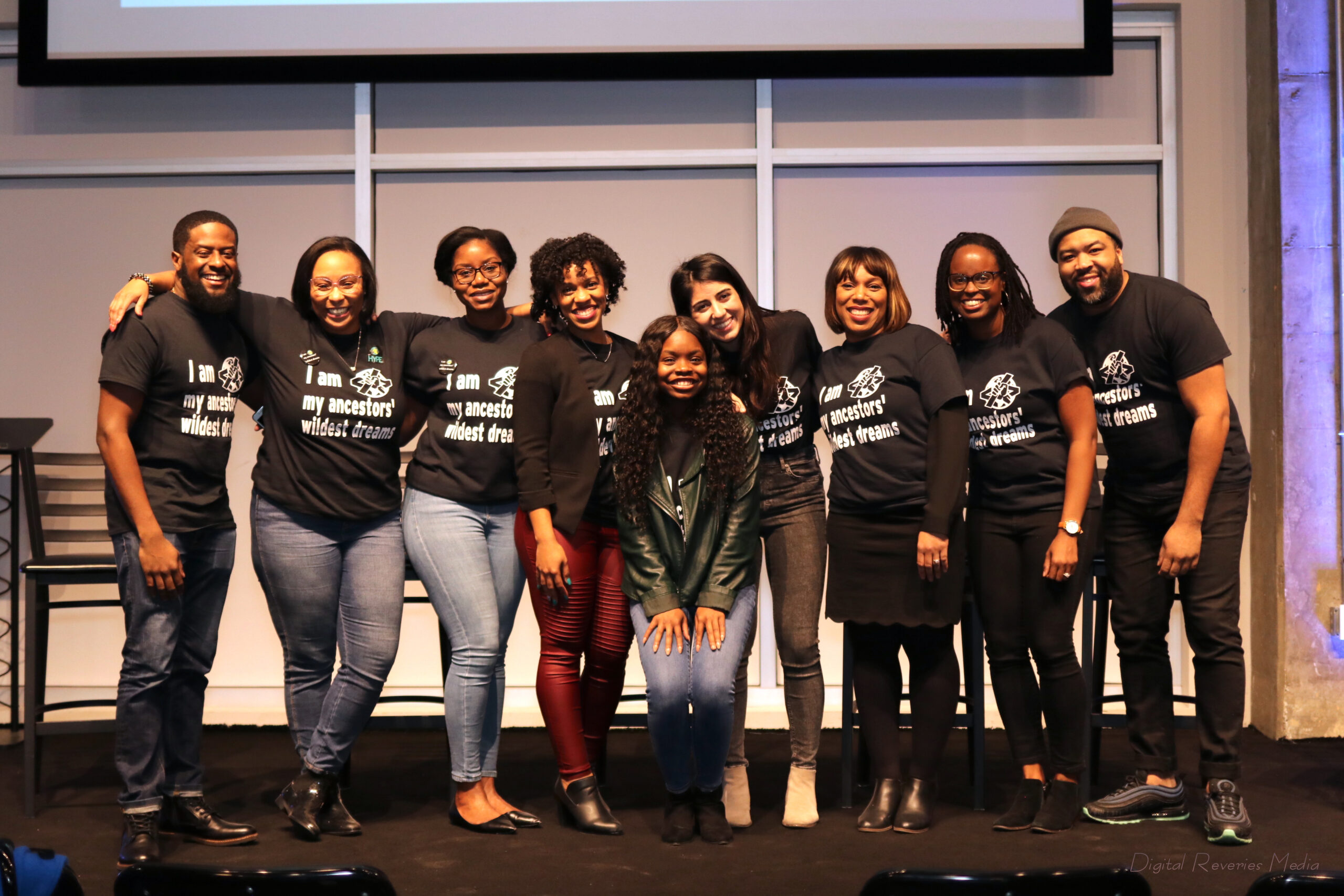 Hope for Youth, Inc. is always looking for passionate, smart and hard working individuals who want to make a lasting impact in the lives of others.
We welcome students looking for internship opportunities and those interested in volunteering to share their expertise.
Join a dynamic team and a thriving non-profit organization with flexible work schedules, remote-work opportunities, and additional perks & benefits. Please see the current listing of available opportunities on your right.
For all other inquiries, send us a note at [email protected].