Hope for Youth, Inc. is a nonprofit organization that empowers girls of color to confidently pursue 21st century careers and opportunities in computing and technology. We offer programs that help girls of color gain technology skills and prepare to become future leaders; thereby establishing a pipeline of diverse talent for tech and tech-enabled careers.
To plug the leaky tech pipeline problem for women and girls of color by building a tech talent network through intentional exploration, education, and empowerment.
We aspire to achieve equitable representation of women of color in the tech industry.
HYPE exists to inspire every girl to believe she can use her creativity, talent, and gifts to solve real-world problems and make valuable contributions in the world of technology.
Through our mission to plug the leaky tech pipeline we not only train talent, but we also support talent retention of women of color who currently make up the tech workforce. We provide women in STEM professionals with purposeful opportunities to join our network as guest speakers, career exposure hosts, and mentors.
Because over 50% of our high schools don't offer computer science courses
Fewer than 4% of Black women are taking the AP Computer Science exam
More than 50% of Black women leave the tech industry within the first 5 years
These statistics must change, and that is where HYPE comes in. HYPE is about more than just teaching girls how to code. We are providing hope, leaving a legacy, and doing our part to make sure that our future is better than our past.
HYPE empowers girls of color with technology skills
In 2015, less than 1 percent of all U.S. engineering bachelor's degrees went to African-American women. Of the 106,658 engineering bachelor's degrees awarded that year, 937 went to African-American women. In 2006 I received my bachelor's degree in computer engineering.
As a Black Woman who personally experienced doubt and isolation due to lack of representation, mentorship, and upward mobility opportunities; I am committed to changing the statistics for Black and Brown girls in STEAM pathways – and I'm committed to doing it now.
After 7 years working as a tech consultant for a major consulting firm, I chose to do something that many considered to be risky and even career-ending. In search of purpose and in response to my inner voice that consistently told me "there is something more for you", I left my job with no plan B.
I spent nearly a year traveling the world, serving & supporting nonprofit organizations in various capacities, and in 2017, Hope for Youth, Inc (d/b/a HYPE) was launched. I discovered how tangible skills combined with a genuine desire to make an impact can result in something powerful, purposeful, and productive.
I believe that hope and opportunity are life-changing gifts that should be available to everyone.
I believe that access to education and skills needed for 21st century opportunities is a right, not a privilege.
I believe that our girls deserve role-models who let them know that they belong here and that they can impact the world for good.
I believe that representation truly does matter.
And I'm confident that HYPE will change the face of what a computer scientist looks like, empowering others to live lives full of hope, driven by love, and void of fear.
We inspire girls of color to believe they can make a difference in the world
Lead Instructor, After School Programs
Program Operations Manager
Grants & Partnerships Manager
We provide women in STEM professionals with purposeful opportunities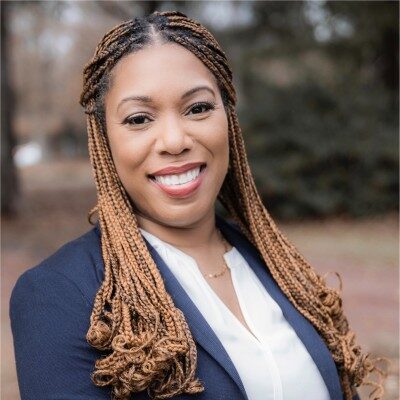 CDC Foundation, Integrated Marketing
& Communications Leader
Inspire11,
Data Architect/Data Management Consultant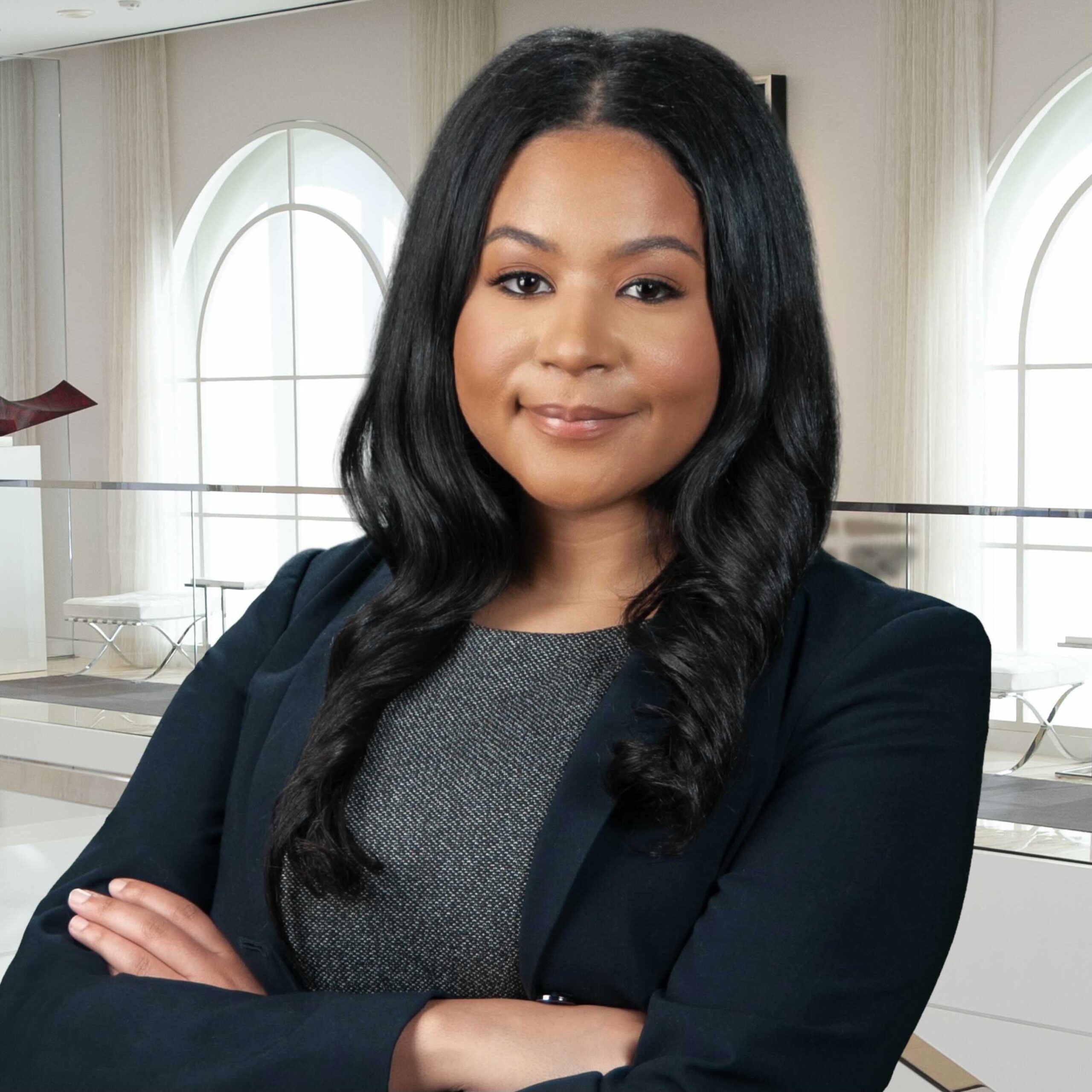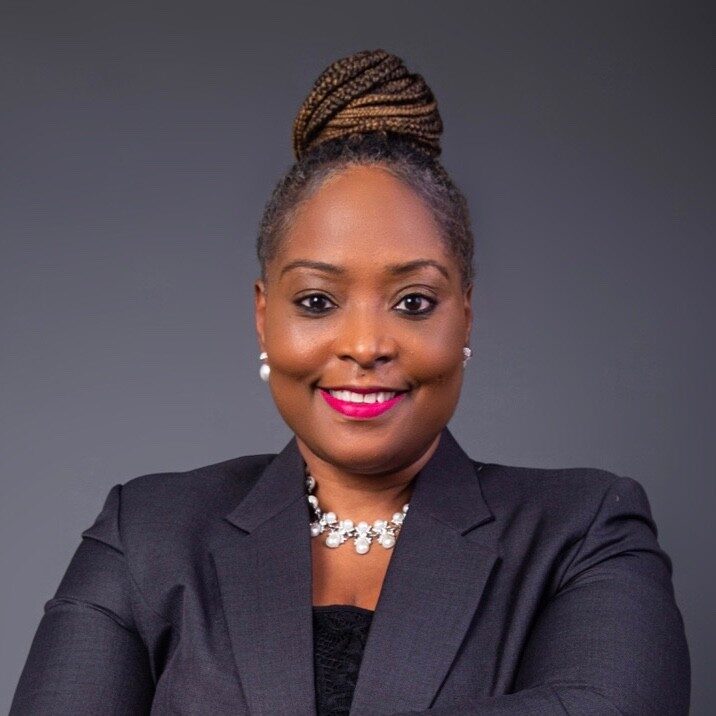 Delta Air Lines,
Director - ACS & CGO Tools & Technology
Deloitte,
Senior Cybersecurity Consultant
Traction on Demand,
Senior Manager of Customer Success for Nonprofit and Higher Education
Slalom Consulting,
Senior Director/Client Partner Public & Social Impact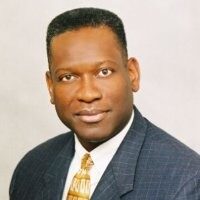 BlackRock,
Director of User Experience Engineering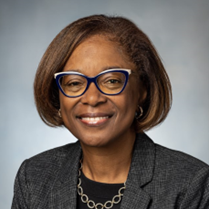 Georgia Power,
Director of Corporate Philanthropy
Subscribe to Our Newsletter