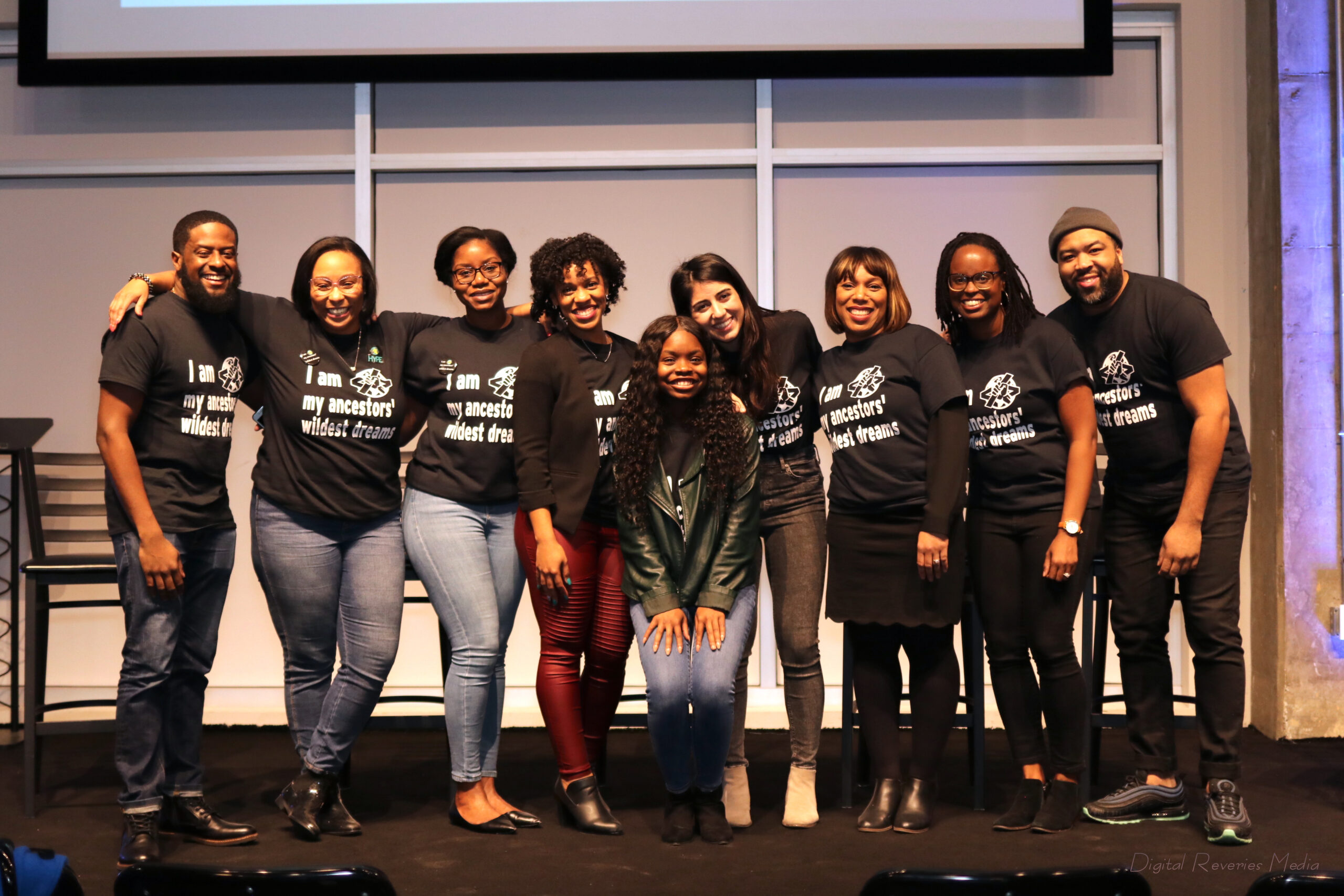 Hope for Youth, Inc. is always looking for passionate, smart and hard working individuals who want to make a lasting impact in the lives of others.
We welcome students looking for internship opportunities and those interested in volunteering to share their expertise.
Please see the current listing of available opportunities. For other opportunities to get involved, please contact us at [email protected].
Explore our open positions
Lead After School Program Instructor

The lead instructor will collaborate with HYPE's curriculum designer, education director, and teaching assistant(s) to foster a positive learning environment, deliver coding lessons and activities, and provide students with the essential support needed to build their interest in coding and computational thinking.
Our girls can impact the world for good
Subscribe to Our Newsletter