HYPE chosen as Dream Warriors Foundation 2020 COMMUNITY IMPACT Spark Grant Winner
This year, thanks in part to your community support, the Dream Warriors Foundation was able to award over $30,000 in grants to 20 Atlanta womxn in the areas of community impact, art, personal crisis, and Big Idea. Throughout the summer, we'll be highlighting some of our grantees, introducing you to the truly inspiring, impactful work they're doing in our community.
We're kicking off with our Community Impact winners.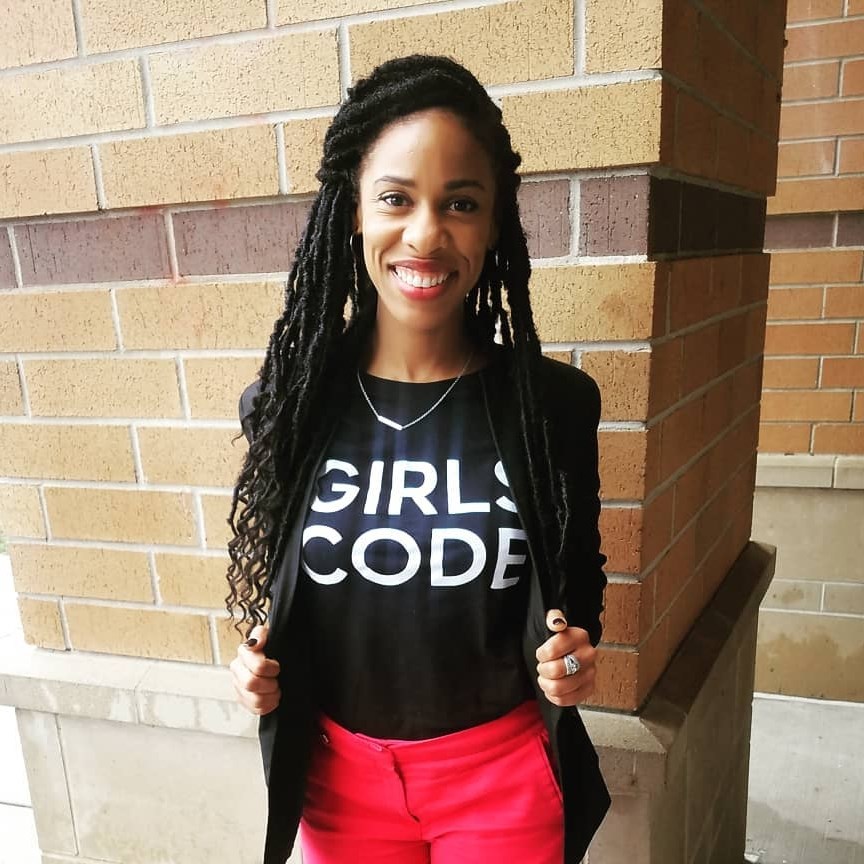 Meet Kristina Smith-Newton, Founder and President of HYPE
Tell us a little bit about HYPE and the work you're doing in the community through this organization? Why is this something that's important to you?
HYPE works to provide computer science education and exposure to minority & under-resourced girls. This is important to me because black and brown girls are sorely under-represented in tech—making up less than 4% of today's technology workforce. The reason for this due to lack of exposure at an early age. You can't be what you can't see! As a computer engineer who received my degree when fewer than 1% of computer engineering degree holders were African-American women, this work is not only extremely important to me, but also extremely personal.
How will the Dream Warriors Foundation grant better help you do this work?
The Dream Warriors Foundation grant will help us run virtual coding camps this summer, free of charge, for over 50 girls coming from under-resourced communities. For many of our camp participants, this will be their first time learning about coding & computer science. They will also have the opportunity to hear from women in tech professionals via weekly virtual mentoring sessions.
Where are some of your future goals for HYPE?
Our future goals include reaching 1000 girls across Georgia over the next 3 years.
How can others in our community best support the work you're doing at HYPE?
In order for us to reach students, we need access to them. While we would much rather offer our coding camps and workshops in-person, we are also able to provide virtual opportunities
Meet the other grant recipients on the Dream Warriors Foundation website announcement