Hope for Youth, Inc. is a non-profit organization that – through mentorship, tech education, and international exposure – empowers under privileged youth & minorities to live abundant lives full of hope and void of fear for the future. Our core strategy is founded on three pillar - Educate, Equip, & Empower.
HYPE students will be trained in computing and soft skills to help develop their ability to think critically, problem solve, and succeed in environments of higher education and corporate structure.
HYPE students will also receive cultural education and exposure, as they give, through service, the gift of education that was bestowed upon them. With opportunities to travel – both domestically and abroad, HYPE students will serve as teaching assistants and facilitators of HYPE computer and coding workshops around the world.
The HYPE program wants to go beyond simply educating our students to equipping them with marketable skills and resources to increase their opportunity for success beyond the classroom. These resources include laptops, scholarships, mentors, and internship opportunities. HYPE students will also be equipped with meaningful and impactful experiences that will fulfill the "learning by doing" model that Hope for Youth, Inc. promotes.
Having been trained up and seen first-hand what they are capable of achieving, HYPE students are encouraged, challenged, and empowered to give to others what has been given to them. The foundation of HYPE's success is built upon students remaining connected and returning to advocate for our programs, serve as mentors, and host HYPE experiences in their communities.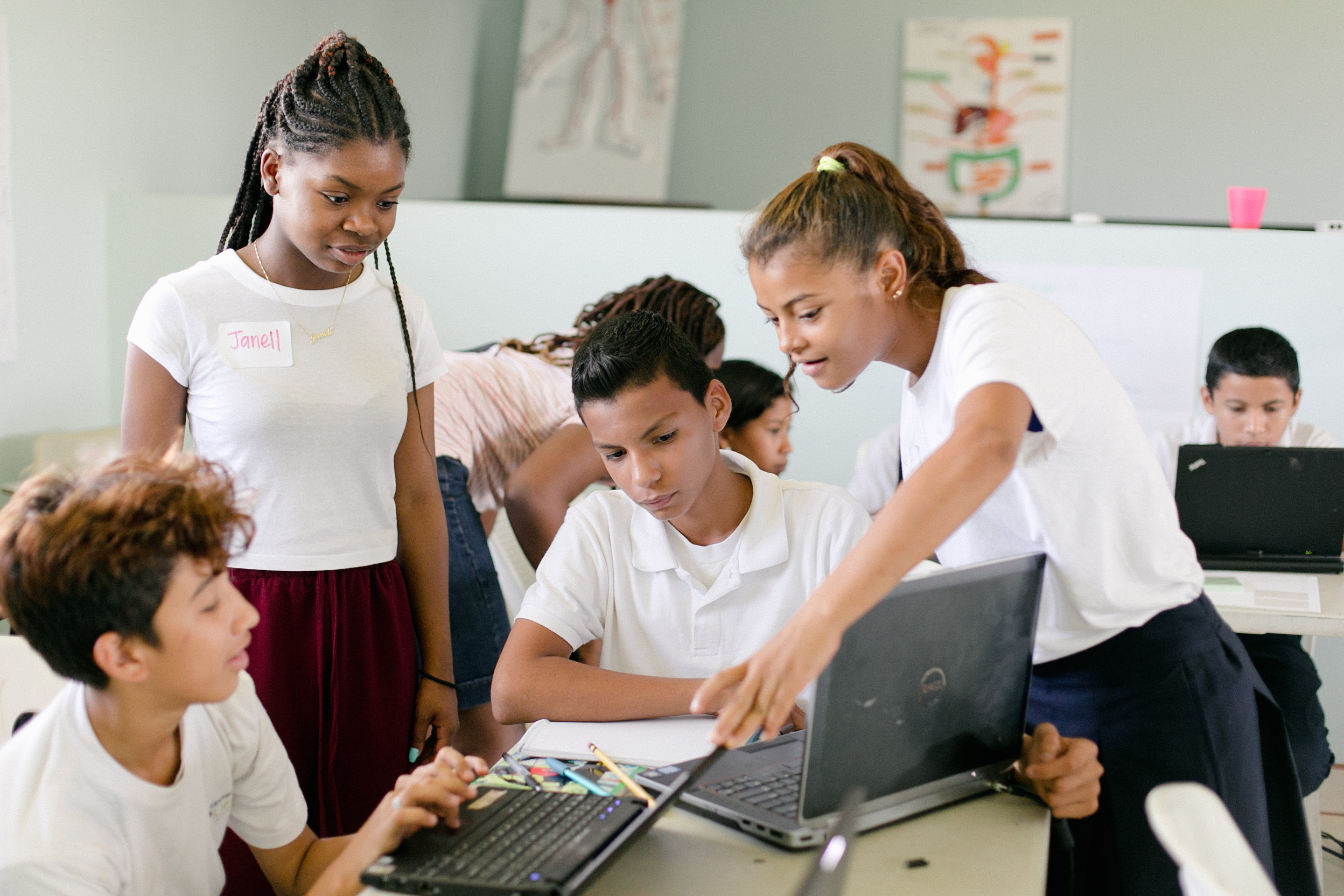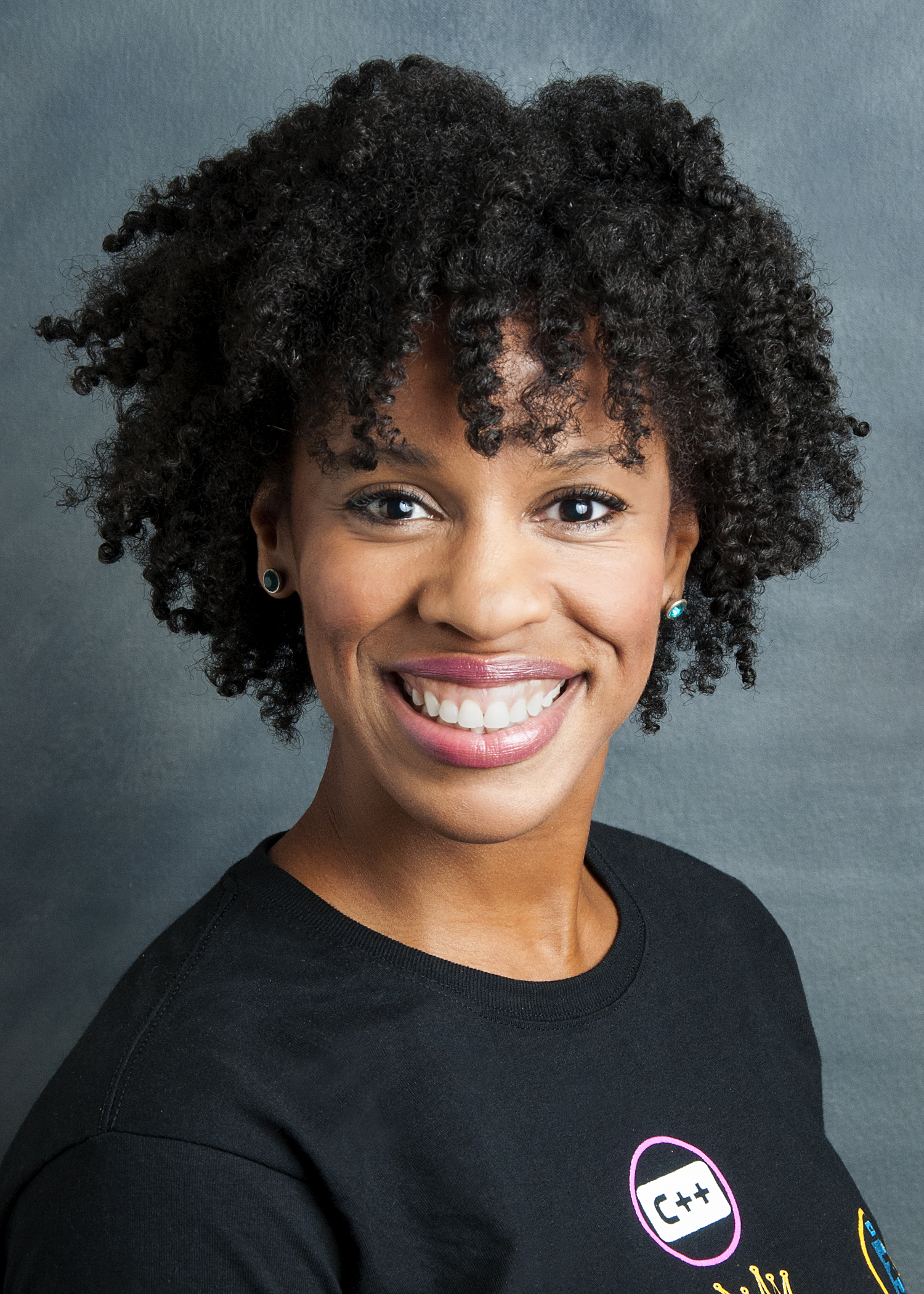 In 2015, less than 1 percent of all U.S. engineering bachelor's degrees went to African-American women. Of the 106,658 engineering bachelor's degrees awarded that year, 937 went to African-American women. In 2006 I received my bachelor's degree in computer engineering. I'm black, I'm a woman, and I am committed to changing the statistics of minorities in STEM.
After 7 years working as a tech consultant for a major consulting firm, I chose to do something that many considered to be risky and even career-ending. I quit my job with no plan B.
I spent nearly a year traveling the world, serving & supporting nonprofit organizations. Upon returning to the states in 2014, I began exploring my gifts, passions, and talents through working for organizations like Adventures in Missions and Girls Who Code.
In 2017, after discovering how I could make my greatest contribution to the wold, Hope for Youth, Inc. was launched with a mission to empower marginalized youth through tech education and international exposure. Our belief is that hope and opportunity are life-changing gifts that should be available to everyone; and our programs inspire others to live lives full of hope, driven by love, and void of fear. This is what it means to get HYPE!