Fill your talent pipeline by tapping into our HYPE-Line!
The HYPE program pipeline is a 3 year process that takes students from introduction to implementation. During this process, students are given opportunities to apply what they are learning in real-time. They also are empowered to give back to the programs that have benefitted them and assist in replicating the cycle for future cohorts.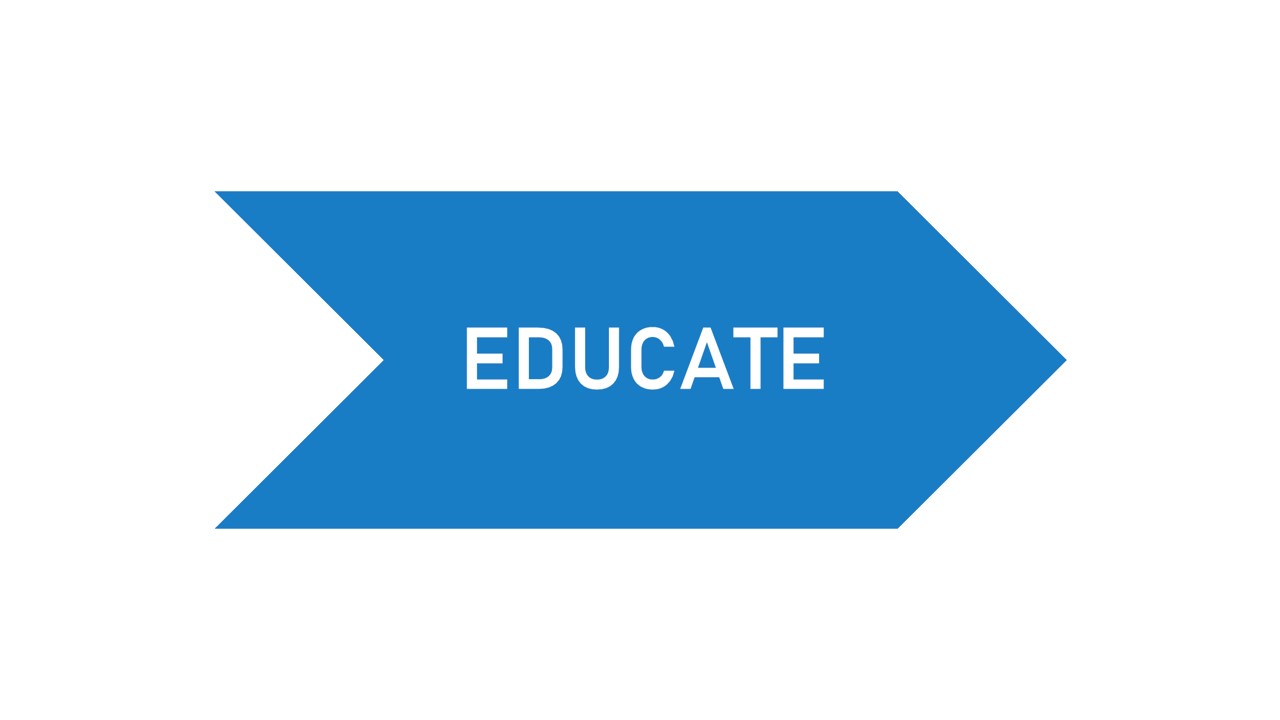 HYPE students will be exposed to technology careers and trained in multiple technical proficiencies, including computer programming, web development, and user experience & design and other STEM related topics.
HYPE students will also receive cultural education and exposure, as they live out the value of education that was bestowed upon them.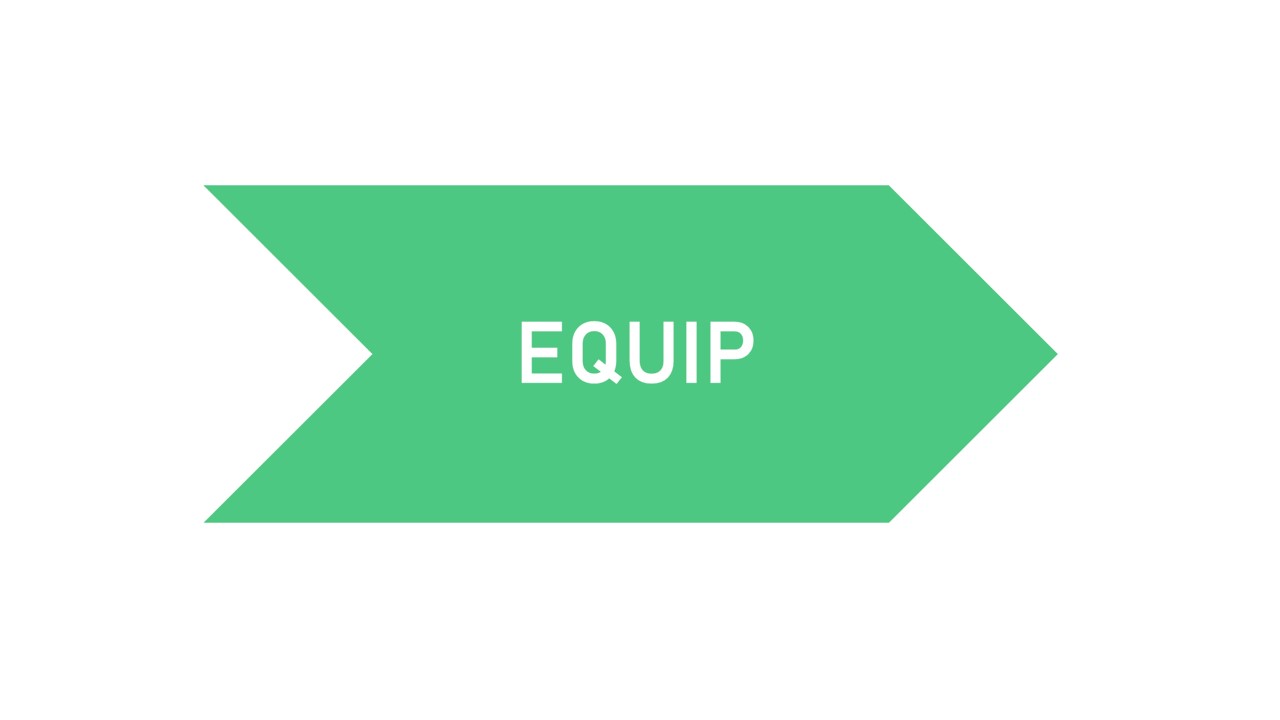 The HYPE Experience stems beyond education into equipping students with marketable skills. In addition, we will also equip our students with tangible tools in which to be successful. Resources such as laptops, scholarships, mentors, and internship opportunities.
"You can't be what you can't see"
HYPE students are equipped with experiences and exposure that prove to be just as impactful, if not more, as the technical training received.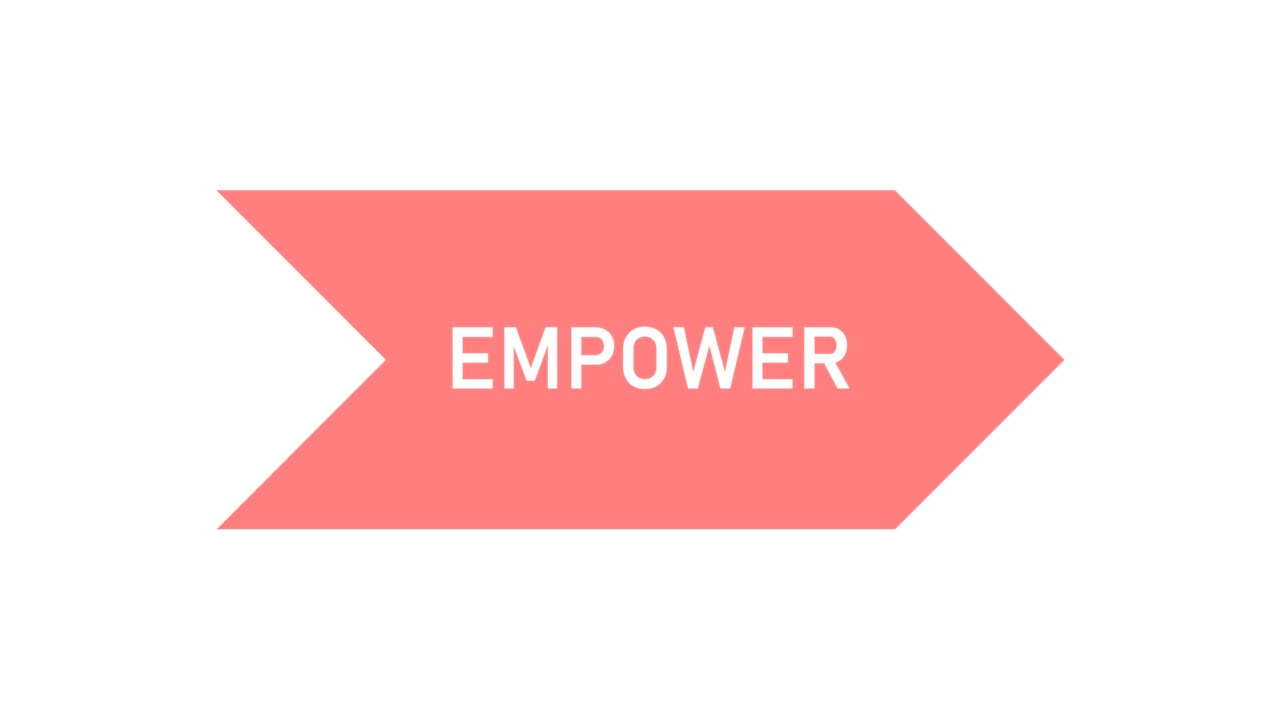 HYPE students are empowered to give to others what has been given to them. The foundation of HYPE's success is built on students returning to advocate for our programs and serve as mentors to upcoming participants.
With opportunities to travel – both domestically and abroad, HYPE students are also empowered to replicate the cycle of education through serving as teaching assistants and facilitators of HYPE coding camps and other workshops around the world.